Second Saturday is presented by qualified professionals dedicated to helping people properly navigate the confusing and stressful divorce process. Our team of presenters educates individuals about how to successfully face many of the common legal, financial, family and personal issues involved in divorce so they can move on toward better things ahead.
Cynthia Mittleider
Workshop Leader
Real Estate Professional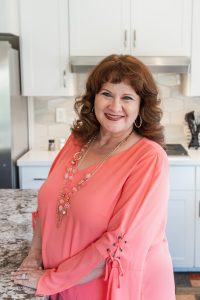 My motivation for getting involved with Second Saturday came after I was working as a court-appointed Real Estate Agent. I quickly noticed the importance of educating divorcing couples of their options when a home sale is going to be part of their division of assets. A home is a multifaceted asset and "selling it" has financial, legal, physical AND emotional consequences. I wanted to make sure that both parties knew that there was support for this aspect of separation. Rather than allowing the court to determine the sale of their biggest financial investment, it is in their best interest to hire their own independent expert to help them navigate not just the sale, but the tensions along the way. I was in their shoes once when I went through my own divorce many years ago and have often wished Second Saturday workshops were available back then to help even me, a professional woman, to balance the emotions of a divorce with the need for careful planning and preparation.
It is my goal to encourage people to be educated prior to proceeding with divorce. Oftentimes the emotional aspects of divorce interfere with the consideration of the long-term impact decisions made under duress can have. I want to help make sure they are taken care of and love that my fellow Second Saturday Presenters are motivated to do the same.
While I did go through my own divorce and custody battle years ago, I have been happily remarried for 10 years now to a beautiful man and together we have a full life that includes our favorite hobbies: traveling, gardening, and of course, all things houses. Together we enjoy working in our respective fields. He is in the construction industry and I specialize in residential real estate. I have two daughters from my first marriage; one in graduate school, and my eldest daughter, a recruiter for Google, was recently engaged and I have the joy of adding a son-in-law to our family and hopefully some grandchildren in due time.
My favorite Quote:
"Wisdom is nothing more than healed pain"
Cynthia Mittleider
Real Estate Broker | Lic# 01275965
RE/MAX Gold
916-337-4989
---
Stephen M. Fatula
Partner at McCoy Fatula, LLP
McCoy Fatula, LLP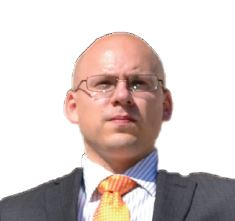 When you choose McCoy Fatula to help you initiate your divorce proceeding, establish or modify a custody order, or secure support and financial stability, you are showing how much you care by hiring the best.
At McCoy Fatula, we take a comprehensive approach to family law
matters. We look at the big picture, listen to your wants and needs,
then customize a legal strategy that fits. We sit down with you and
help you work through all of your concerns and questions to ensure
you understand the journey you are about to go through.
Stephen M. Fatula
JD Rutgers School of Law
MBA Rutgers School of Business – Magna Cum Laude
BS Wesley College – Magna Cum Laude
Contact Steve today for your free consultation:
fatula@mccoyfatula.com
916-474-4376
Website
---
Lori Hunter, LMFT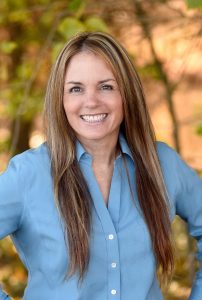 Lori helps divorcing couples do so with love and respect and uncouple in a way that honors both people and any children involved.
If that's not possible, she helps you put the pieces back together, gain control of your life and find a new normal… working with a therapist can make that path a lot easier!
She can also help you with co-parenting; whether working together in the same room or individually working with her on the same joint goals –she can give you and your family the individual attention that will help vs a book or online course.
Lori Hunter
Relationship Therapy Center
916-426-2757 x 701
Website
---